The job abo. The convenience solution for your HR department.
You can sit back and NGOjobs.eu will do the work. We automatically search your website for new job listings and publish them on our website. All job listings remain on our website as long as they are on your website.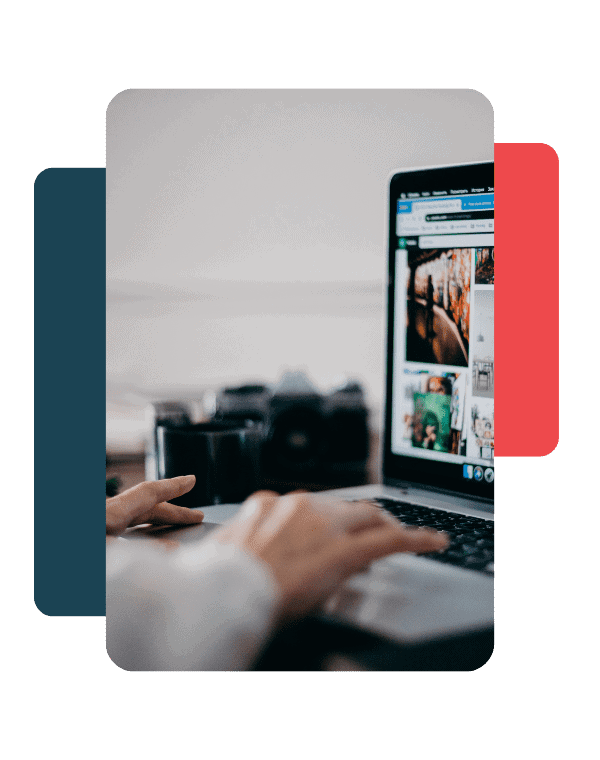 Automation
The publication of your job
 

listings

 

works automatically.

You create the job listing on your website and it will automatically be published on NGOjobs.eu as well. You do not need to do anything else for this.
Synchronization
Your job
 

listings

 

are constantly kept up to date.

If you change the job title, description, application deadline or other details of your job listing, NGOjobs.eu will apply these changes several times a day. This also works completely automated.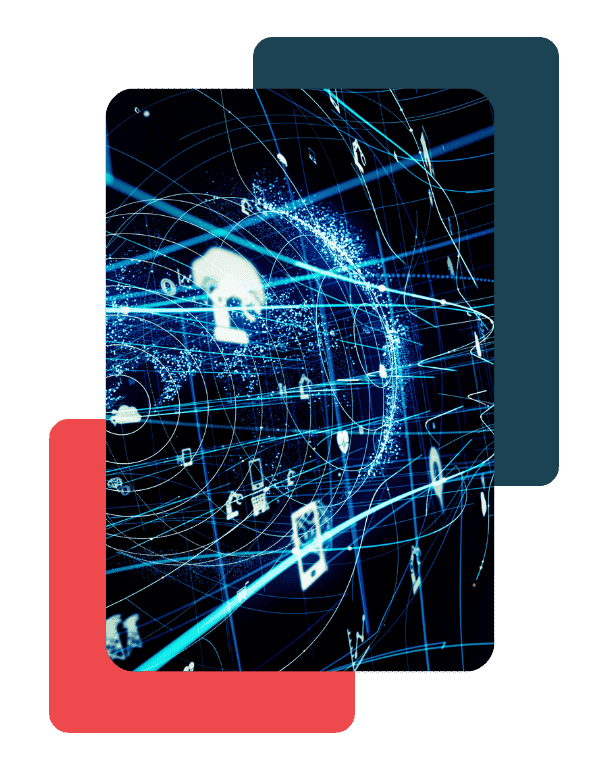 All jobs of your organization
We also publish all job listings 1 of your organization on NGOjobs.eu. Without you having to do anything.
Unlimited duration of your job listings
You determine how long a job listing can be found on NGOjobs. As long as the job listing is online on your website, it is online with us.
One time setup
For the job abo there is a one-time programming effort on our side.
Available for all
Almost all websites are suitable for this automatic search. Alternatively, you can provide us with an RSS/XML or JSON feed.
Personal contact person for all your wishes and concerns
As a job abo customer, you enjoy the best possible support from us. Should something not work as you would like it to or should you have an individual change request, we will take care of it immediately.
Your advantages
Without job abo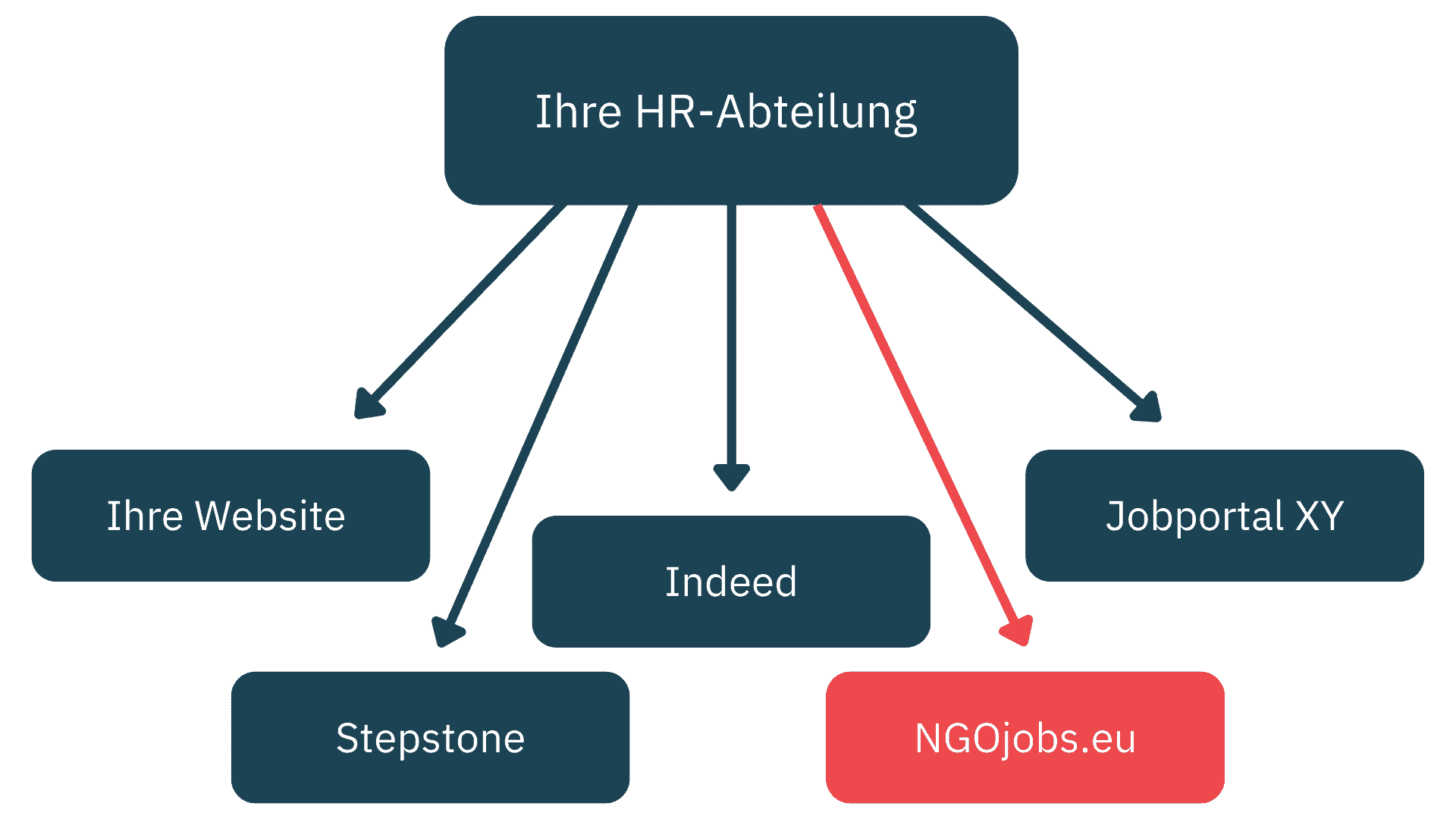 With job abo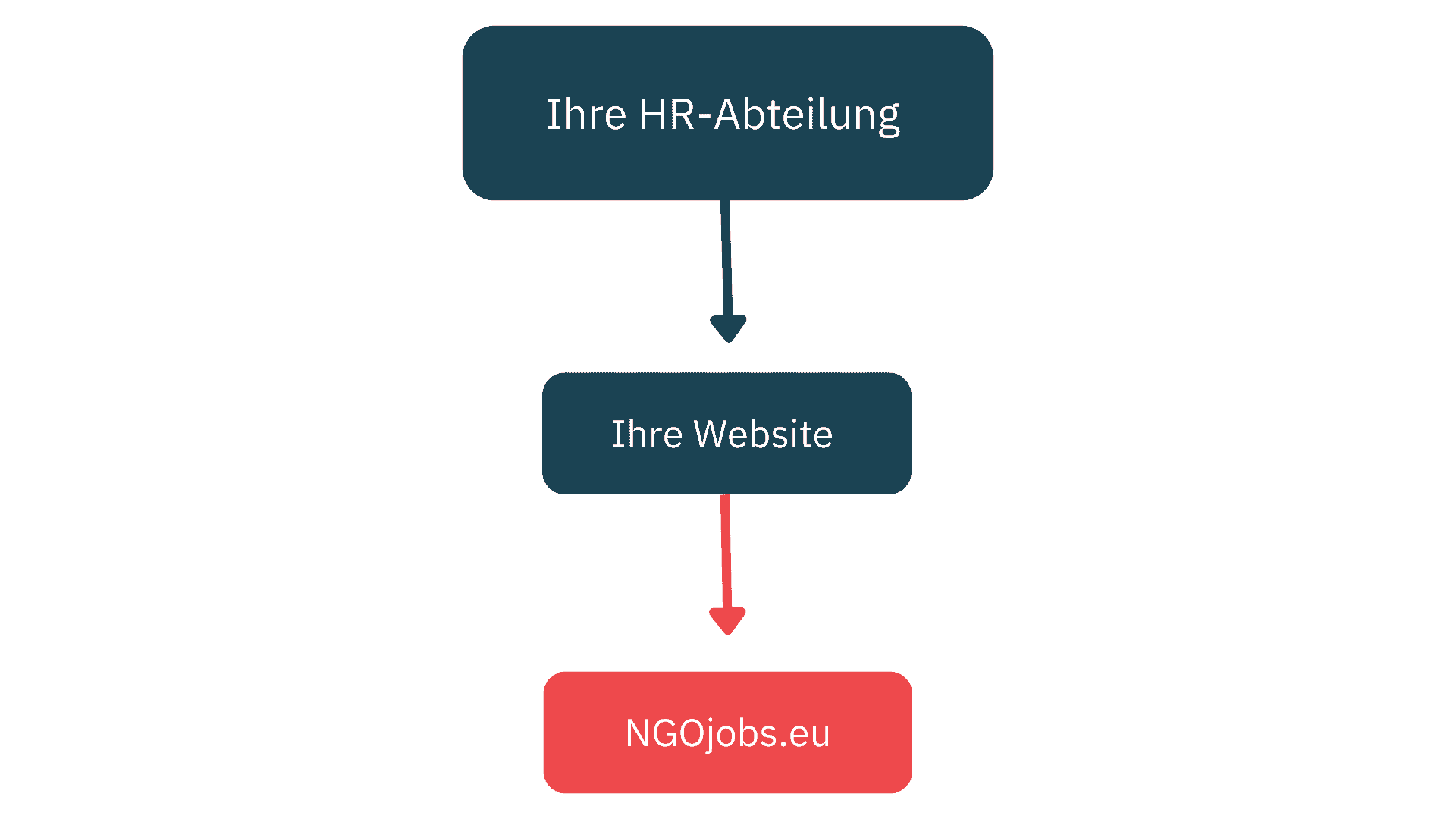 ---
---
Frequently asked questions
Arrange a non-obligating consultation appointment now:
1 Fine print
1 A limit of 100 published jobs per year applies. We apply the fair-use principle here. This means that if this limit is exceeded once and only slightly, no additional costs will be incurred. If you know that you constantly publish more than 100 jobs per year, please contact us for an individual offer. It is best to contact Mr. Tim Amme directly here.